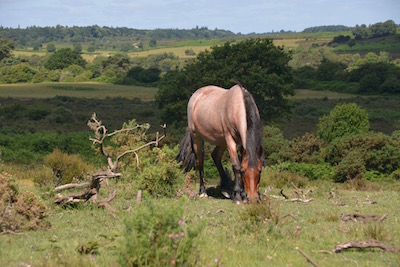 New Forest Ponies
The New Forest is one of the few places that you will see native ponies running free.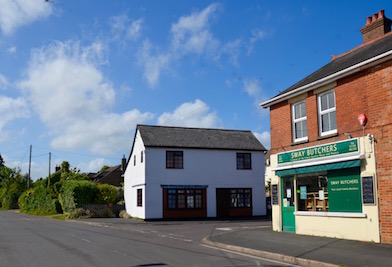 Village shops
Sway village has an award winning Butcher, Post Office and Newsagent, Chemist, Local Store, Hairdresser, Estate Agent, Doctor surgery and Garage (no pumps)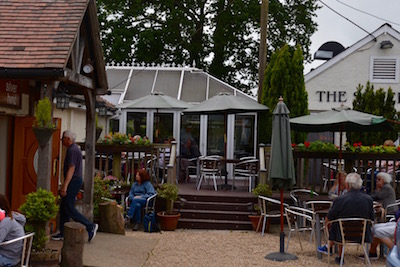 Sway Pubs and Restaurants
Sway Deli is opposite the butcher serving breakfast, lunch and coffee. Opposite the Newsagent is The Silver Hind Pub for a drink. Sway Manor hotel and restaurant is opposite the garage. A 15 minute walk across the village will bring you to The Hare and Hounds pub serving lunch and dinner daily.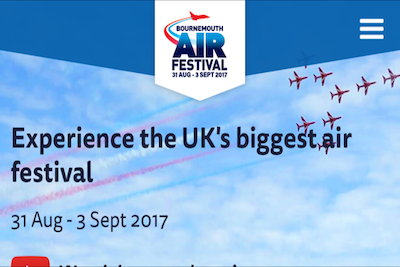 Bournemouth Airshow
Free air spectacular - 30th August to 2nd September 2018. Rushcroft Farm is in a good location for getting to Bournemouth either by train (22 mins) or by car - visit their website for full details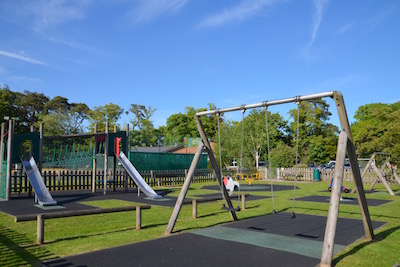 Children play area
A new children play area is a few minutes walk from Rushcroft Farm next to the tennis courts.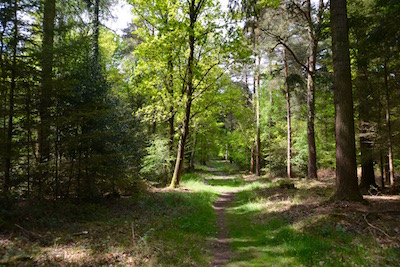 Close to village, forest and coast
Walk into the village of Sway and have dinner, lunch or a drink at the Silver Hind pub, Hare and Hounds pub or Sway Manor hotel. We also have a award winning butcher (great for summer evening barbecues), general store, post office and newsagent, chemist and doctor located in the village.